On-Demand Pet Transportation
and Concierge Services Network
We are proud to have our team be a part of Elepreneur Happy Coffee. It is our goal to have happy porters as we all know how intuitive our pets are to HAPPY People. Be a part of our team to be the best you can be for your pets.
Click the link to see how you can be a part of what we do to be Happy in building an empire together.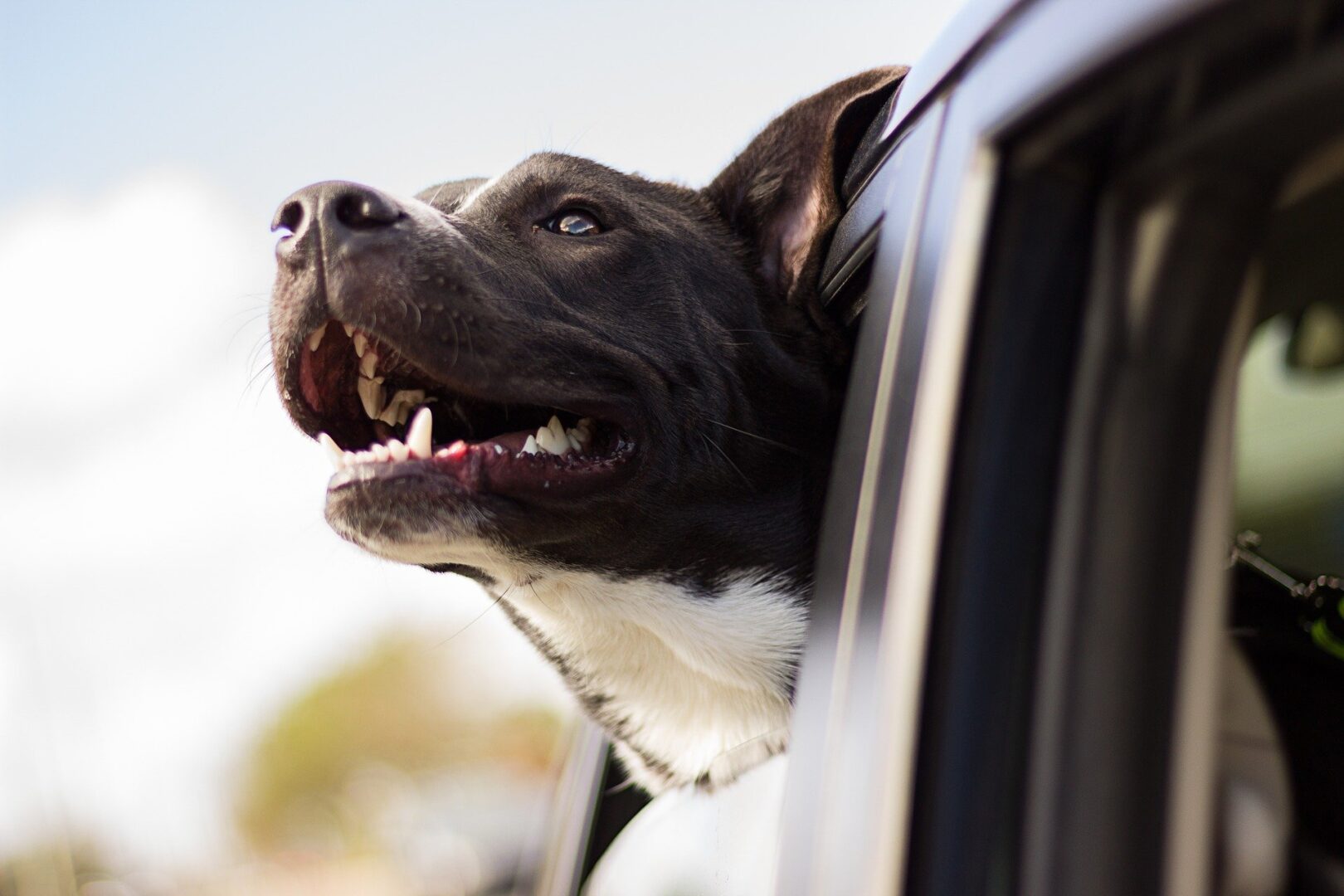 A Ride-Hailing Application Specially Designed for Pets
PetPorter is America's first on demand pet transportation and concierge services network where you can travel with your pet or have a trained certified Veterinary Tech Assistant assigned with your pet.
On-demand pet transportation and concierge services you can trust, at your fingertips. PetPorter drivers are bonded, have a valid driver's license, undergo a background check, and have current vehicle insurance & registration information.