On-Demand Pet Transportation App for Your Employees
Through apps, your employees already enjoy a direct relationship with databases to make their personal lives easier (lifestyle apps), whether ordering food or buying tickets. They can now expect the same technology for their pets, from their employer, because they want to have clear access to manage their Pet Transportation and concierge services network.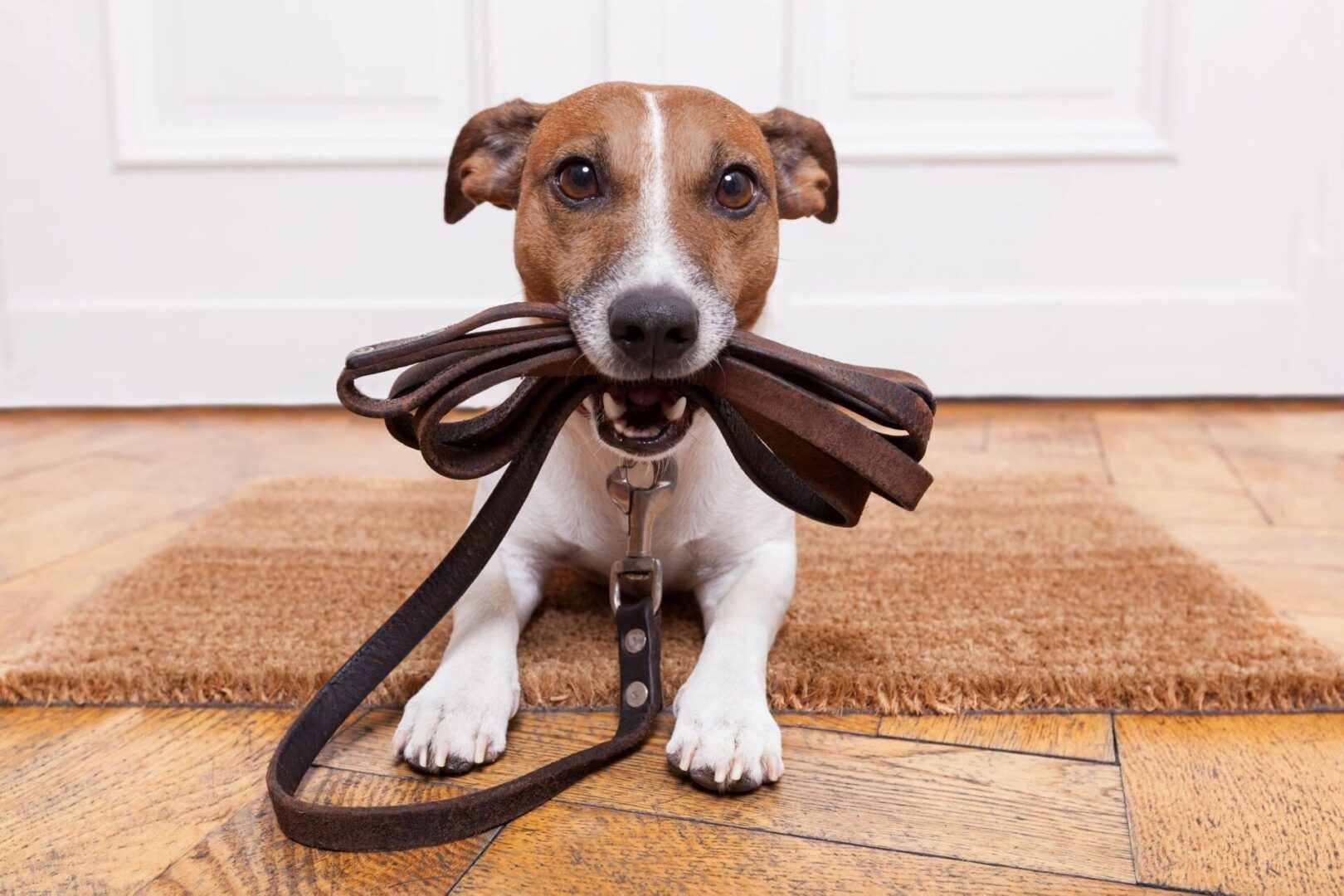 Why Offer PetPorter To Your Employees?
PetPorter On-Demand Pet Transportation services are one of the fastest growing benefits offered by leading employers. They are an easy, cost effective way to give employees affordable access to quality on demand pet transportation services-something that over 70% of Americans need on an annual basis. There is no surprise why it will be one of the top employee benefits in the market within the next two years.